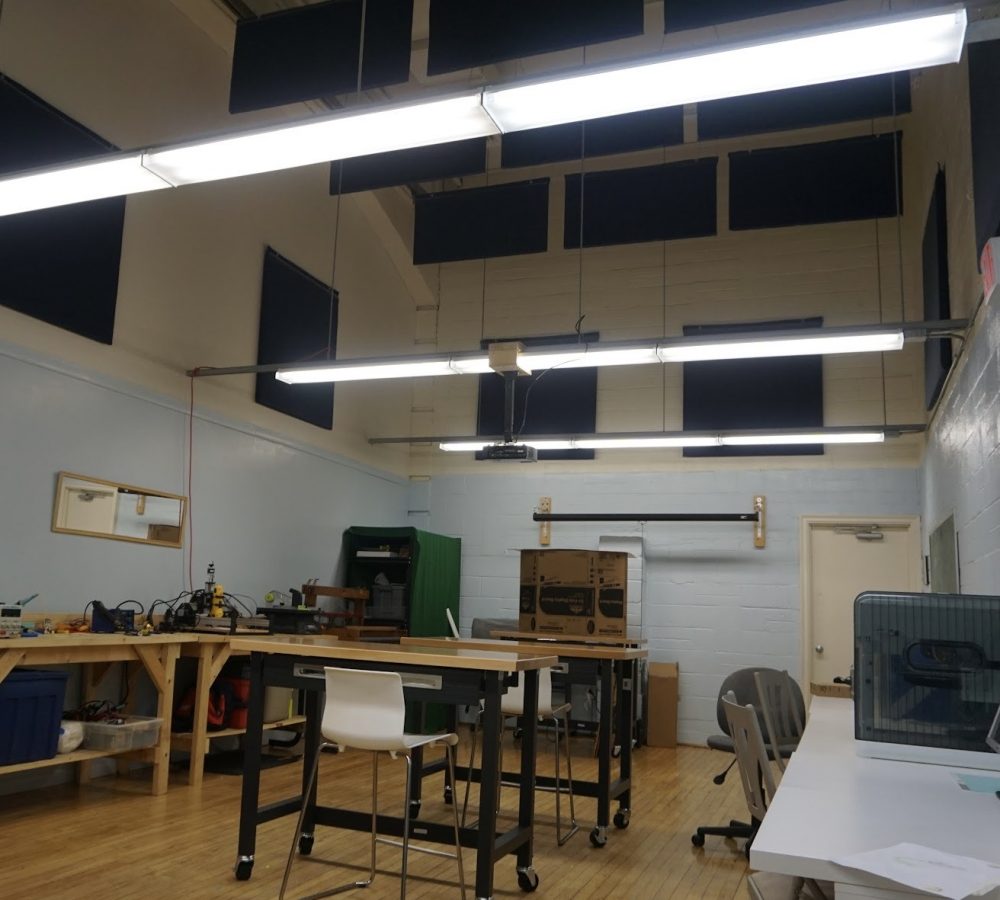 Why You Should Join Us
You enjoy building and teaching others in your community how to do the same.
24/7 Access
Our community space has dozens of machines and materials that you'll have access to around the clock.
Event space
Run your own courses, workshops, and events out of our space. Leverage our resources to make every event successful.
membership exclusive deals
Get free access to courses, free booth space at regularly-run events, and other membership-only benefits.
How To Apply
We're a tight-knit group of creators. Come visit us and to learn more about us.
latest from blog
Updated occasionally, the Spacelab blog typically features upcoming events, works-in-progress, and other projects.
Summer is almost upon us, and with it, the opportunity to enroll kids in extracurricular activities that …

When the COVID-19 pandemic began, Jay Margalus, the organizer of Spacelab began working on a problem. How …