In addition to individual members, we have a select group of businesses that operate out of Spacelab. They include the following.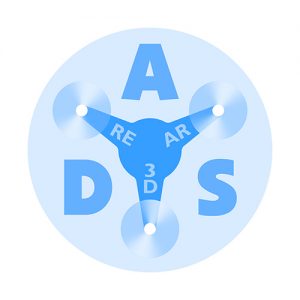 Night or day, for video, photo, thermal and more, we are your aerial solution provider! Using our fleet of drones we can provide various services that will change your perspective on the world below.
Angle Drone Solutions provides the following services: Aerial photography and video for Realtors, Homeowners, Business Owners and Events; Aerial Mapping for the Architectural and Construction industries; Aerial night photography of well lit areas for Commercial Buildings and Events; Aerial thermography for Thermal Heat Loss Analysis for Homeowners and Commercial Buildings
This company is insured, maintains a drone liability policy, operates according to the FAA regulation, and is a FAR Part 107 operation.
Each of our products is made with you, the customer, in mind. We like to make smart, hardworking craft items that you should be able to enjoy for years to come. 

Currently, our feature item is a handwoven rope wreath with interchangeable rounds, which can be swapped out with different seasonal sayings easily. The rounds are easy to store and each one is handcrafted by a member of our team. 

Customer satisfaction is our top priority and we appreciate your visit to our shop!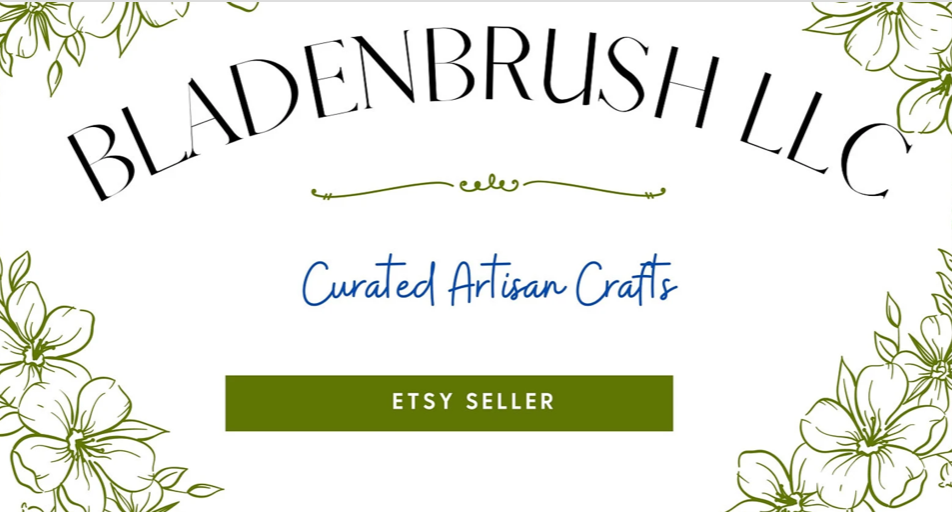 A design studio and consulting company with focuses on toys, games, and makerspace consulting.
We've work with schools, libraries, and other educational institutions to build makerspaces and enable maker-centered learning.
Activate your school, community, or business by organizing your makerspace with a sustainable and grassroots approach. Align learning standards and organizational goals and values with makercentered learning. Get the right tools for your space, and your community.